Ebony Spire - Free
A downloadable game for Windows and Linux
Buy the full game with a 33% discount on Itch.io.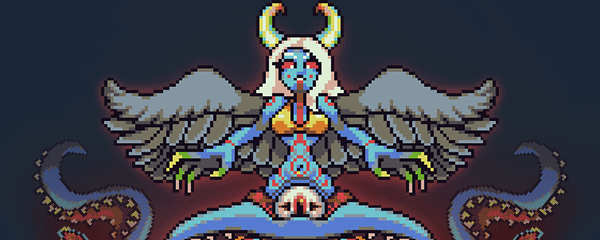 Ebony Spire: Heresy is a love letter to dungeon crawlers of old with a twist: It's been signed with the blood of many roguelike games that have been experienced by the writer. Crawl, throw, summon and smash your way through 20 levels of pure mishap in this first person turn based dungeon crawling game. Experience a back-to-the-basics computer role playing game where items play a central role. Pick up, throw, use, equip and drink your way up the tower to slay the fervent goddess.
Items range from equippable swords and armors to drinkable potions and artifacts that can summon, teleport or annihilate your enemies. Trinkets can be wield to increase your stats and everything can be thrown around to trigger their effects or just crush your opponents underneath their weight.
ABOUT THE DEMO:
The demo contains the first 5 levels (and the corresponding portal worlds) of the full game! Once level 5 is beaten the game takes you back to the main menu! You can purchase the full game on itch.io or steam! No content is locked and all features are there with just a 5 level limitation. You can play through the original hand-crafted levels or via the procedural ones from the Infinite Heresy update! Have a blast and remember - buy the full game if you enjoy it!
CHOOSE THE WAY YOU WANT TO PLAY
Try out the Classic Mode which allows you to explore the game via hand-crafted levels and carefully placed encounters or test your skill and luck in the Infinite mode which features procedurally generated levels!
KEY FEATURES
All items can be used by and against the player. Enemies have access to the same abilities as you do
Character development revolves around the items that can be obtained. There are no classic stats or XP grinding
Turn-based combat in a very roguelike fashion
Portals that will lead you outside the tower for a quick item hunting session: Cities, Harbors, Dungeons and Arenas can be explored
Two game modes: Classic and Infinite Heresy - toggle between them with a simple visit to the options menu!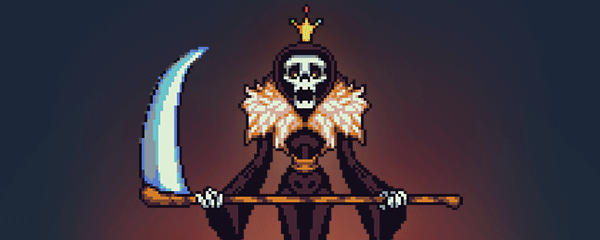 WHY YOU MIGHT NOT LIKE THIS GAME
Ebony Spire: Heresy is a niche game that blends roguelike mechanics with old-school first person dungeon crawlers. The game is designed as a coffee-break game (short play sessions) and may be a deal-breaker for some players while others might enjoy the quick level-to-level progression while they are queueing in an online game.
MAKE THE GAME YOUR OWN
The source code for the game is available under the MIT license. Feel free to use it to create your own adventure. And since the code is easily accessible you can mod it, add items, enemies and levels to your hearts content. The game arrives with TileD integration and you can use the supplied spritesheet to create your own levels and puzzles and share them with the community. Or use the integration and your own assets to create your own game. It's up to you what you do with the source code.
Install instructions
Windows:
Unzip and run EbonySpire_release.exe. You might need to install VC2015 Redistributable.
Linux:
Run ./moai. You might also need to install freeglut3 and libsdl1.2-dev from your package manager.